black lemon
Communication Agency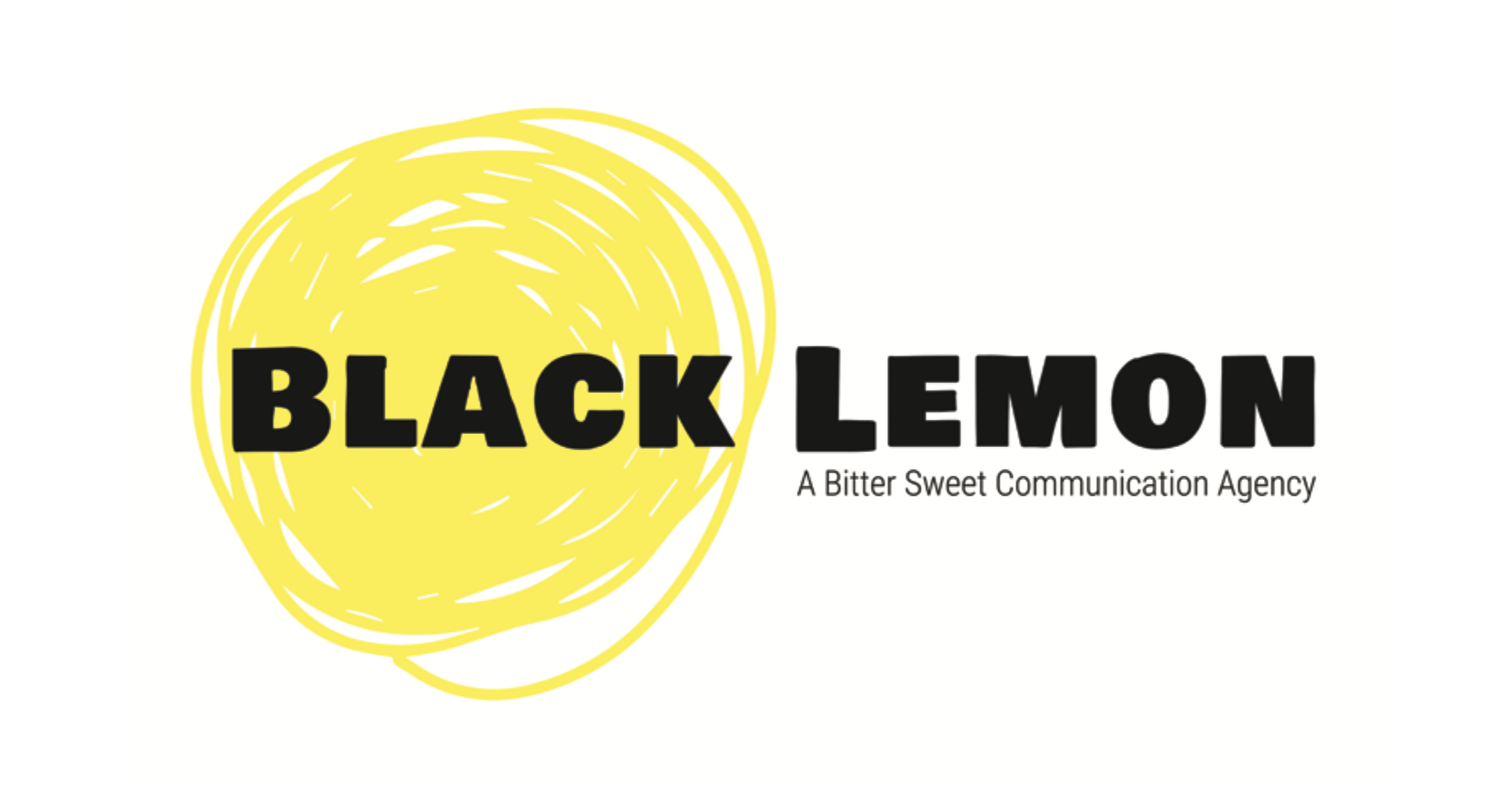 We believe that the most important asset of a company is its workforce. That's why, we pick professionals from all areas of the communication field, to create a dynamic, multi-faceted and full service boutique (communication) agency.
A "boutique" advertising agency with integrated services and highly expertise and experienced.
Brand Activation | Sports Marketing | Creative Concepts | Marketing Strategy | Commercial Video Production | Corporate Video production |  Brand Development | Social Communication Strategy
Η SUI Hellas σχεδιάζει και ενεργοποιεί προγραμματισμένες ενέργειες και στρατηγικές επικοινωνίας, που εξασφαλίζουν ότι το επιθυμητό μήνυμα θα φθάσει με επιτυχία στις στοχοθετημένες αγορές και δημογραφικές ομάδες.
Παπανδρέου 2 (B4A),
Μελίσσια 151 27, Αθήνα